This show gets a bad rap for the band being rusty but I just listened to the show again and hey yes it is only the 2nd show in almost 2 years but it isn't as bad as people make it out to be. In fact the version of In My Time of Dying has some really cool stop and start sections that I have never heard them play again. Anyway enjoy the photos.
Setlist:
The Song Remains The Same
Sick Again
Nobody's Fault But Mine
In My Time of Dying
Since I've Been Loving You
No Quarter
Ten Years Gone
Battle of Evermore
Going to California
Black Country Woman
Bron-Y-Aur Stomp
White Summer ~ Black Mountainside
Kashmir
(Out On the Tiles intro) Moby Dick
Jimmy Page solo
Achilles Last Stand
Stairway to Heaven
Encores:
Rock and Roll
Trampled Underfoot
Here is a photoset-pics are small but some cool shots.
My link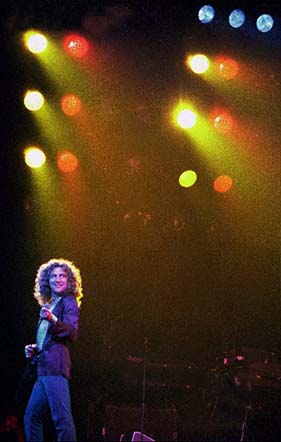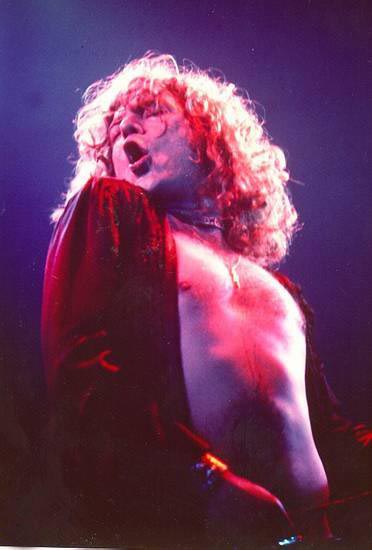 Since I've been Loving You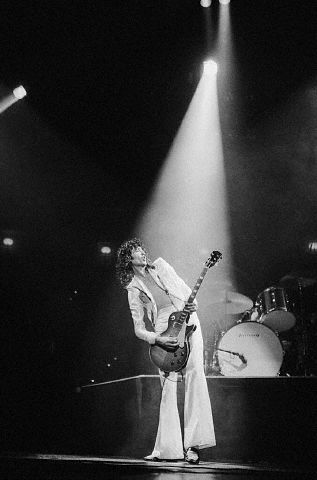 No Quarter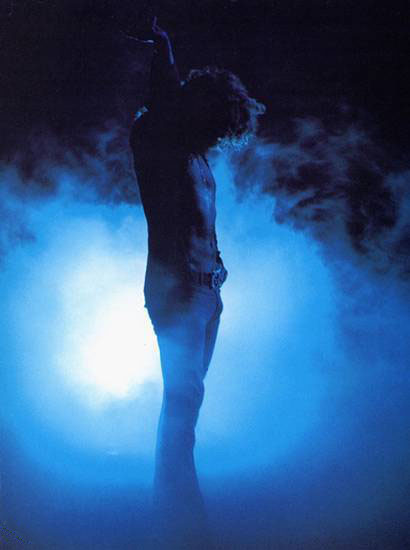 Kashmir
Kashmir
Guitar solo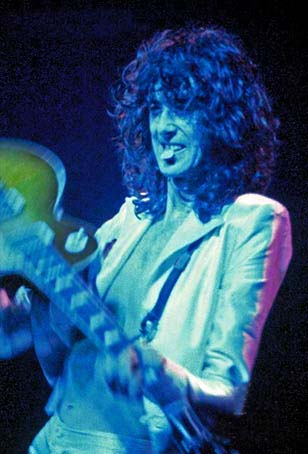 Guitar solo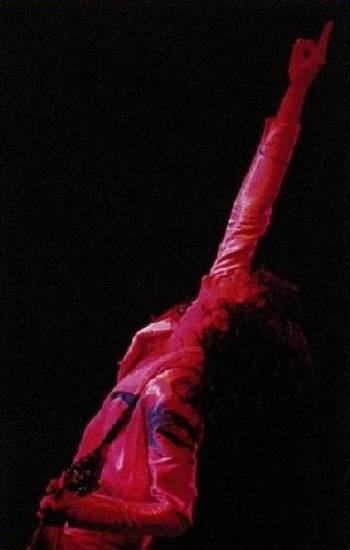 Violin Bow solo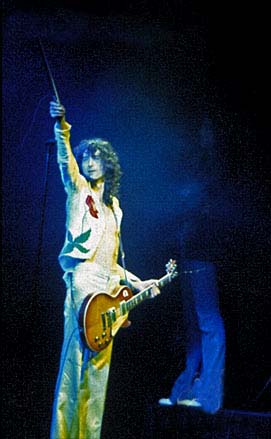 Violin Bow solo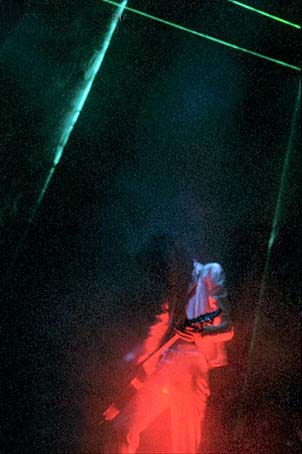 Stairway to Heaven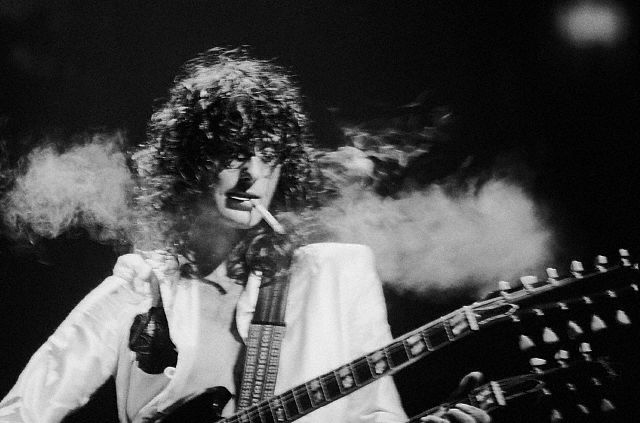 Stairway to Heaven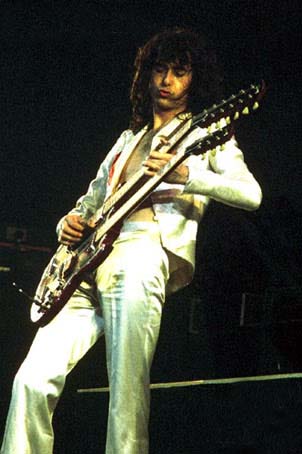 Stairway to Heaven
Stairway to Heaven
Beginning of Rock and Roll